Self-care looks differently for each of us, but the ultimate goal is to take care of YOU— all of you – mind, body and spirit! Join sisters from across the world for some DDDtime on International Self-Care Day. We'll be hosting fitness classes, wellness sessions, book club discussions and more; be on the lookout for details coming soon. Are you interested in leading a self-care session? Email us at events@trideltaeo.org.
SELF-CARE SESSIONS
11:00 a.m. CT: Nutrition Class hosted by Elizabeth Shaw, Kentucky
Check back soon for details!
12:30 p.m. CT: ReaDDD Together Book Club hosted by Lea Rummel, Pacific, of Life Meets Literature
Get started on reading "People We Meet on Vacation" by Emily Henry – named Most Anticipated Book of 2021! – and join us for a fun chat.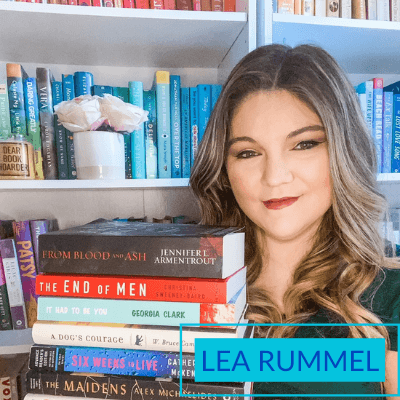 Lea Rummel is a Tri Delta from the Phi Rho Chapter at the University of the Pacific. She is from Stockton, CA, and was initiated into Tri Delta in 2012 (BA in English literature & sociology, minor in gender studies). She is an electrical estimator and a social media ambassador for the  American Heart Association; she's passionate about self-care and heart health!  She started LifeMeetsLiterature.com and her Instagram page in October of 2019 and finds so much joy in both. The blog started out as a place to share what she's reading and how books have helped her through life's challenges, but she's also become part of a wonderful community of other book bloggers in the process. She loves that she gets to work with publishers and authors to share upcoming releases with her followers! Follow Lea's blog at www.LifeMeetsLiterature.com and on social media: Instagram, Twitter, TikTok, Facebook.