By setting a high standard for chapter housing, Tri Delta fulfills its mission to add value to the collegiate experience by ensuring safe, comfortable and competitive living, learning and leading environments for Tri Delta members across North America. Today, 120 Tri Delta chapters enjoy a common living or meeting space as part of their membership experience.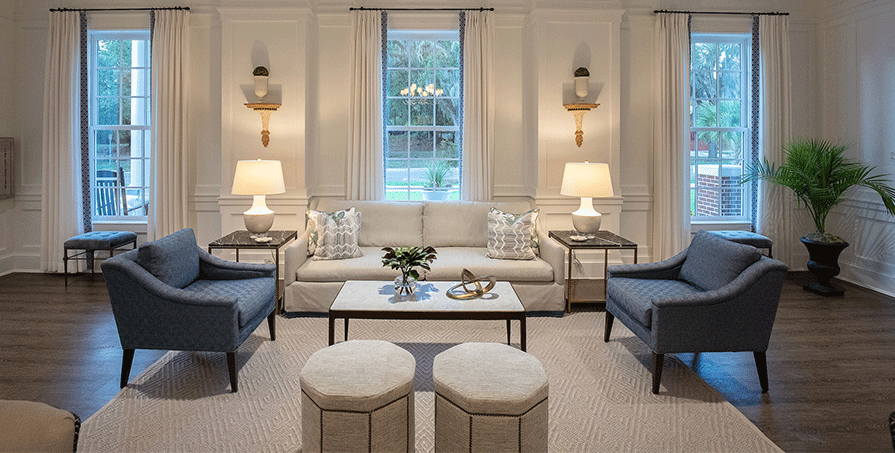 Tri Delta Housing
Tri Delta Housing is the arm of Tri Delta charged with overseeing all Tri Delta housing locations. Led by a board with more than 140 years of higher education and residential life experience, and supported by a team of talented staff committed to the strategic vision laid out by the Tri Delta Housing Board, Tri Delta Housing continues to provide premier living, learning and leading experiences for its residents as a leader in student housing.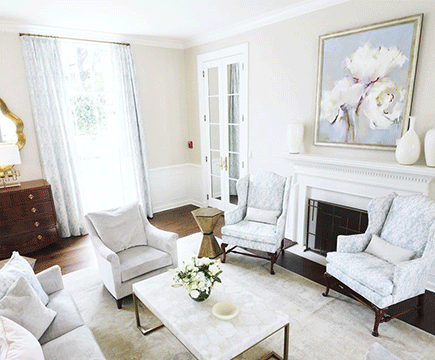 Housing Through the Years
Housing for Tri Delta's chapters has had many different looks throughout the years. In the early days of Tri Delta, Alpha Chapter rented rooms to hold its meetings. As other chapters were installed, each found its own housing solution. In 1891, Gamma Chapter at Adrian College "tastefully furnished a little room," and the following year Beta Chapter at St. Lawrence was granted "two of the prettiest rooms in the college home." It was Iota Chapter at Michigan, however, that first secured an entire house for chapter use, with nine members living in the house and two others coming in for meals. In 1919, only 10 Tri Delta chapters owned properties, but before the end of the 1920s, 40 houses had been built, remodeled or were in the blueprint stage. Many of these houses were built according to Fraternity guidelines that called for quiet study rooms, airy sleeping quarters and spacious but homelike living and dining rooms—much like the chapter houses Tri Delta members live in today. Almost 130 years later, Tri Delta still believes that housing is an important aspect of fraternity life that helps build sisterhood and provides an environment that fosters learning and growth.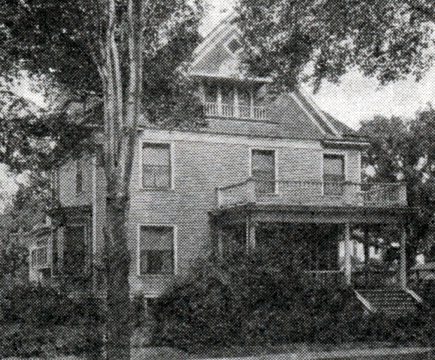 Housing Campaigns
Tri Delta's Foundation partners with groups of dedicated local alumnae who are completing renovations and new builds for some of our Tri Delta chapter houses. To see if your chapter has a current project please visit your chapter's collegiate page to learn more about the project. Use the button below to make a donation to the campaign. If you have any questions please email the foundation at foundation@trideltaeo.org.