Tri Delta is excited to offer our sisters the miniMBA in collaboration with Miami University's Farmer School of Business, one of the top-ranked business schools in the country. Participants will explore the essentials of a full 2-year MBA, such as leadership, entrepreneurship, accounting and finance, in a fraction of the time and at a fraction of the price. Register now and get started when you're ready!
Quick Facts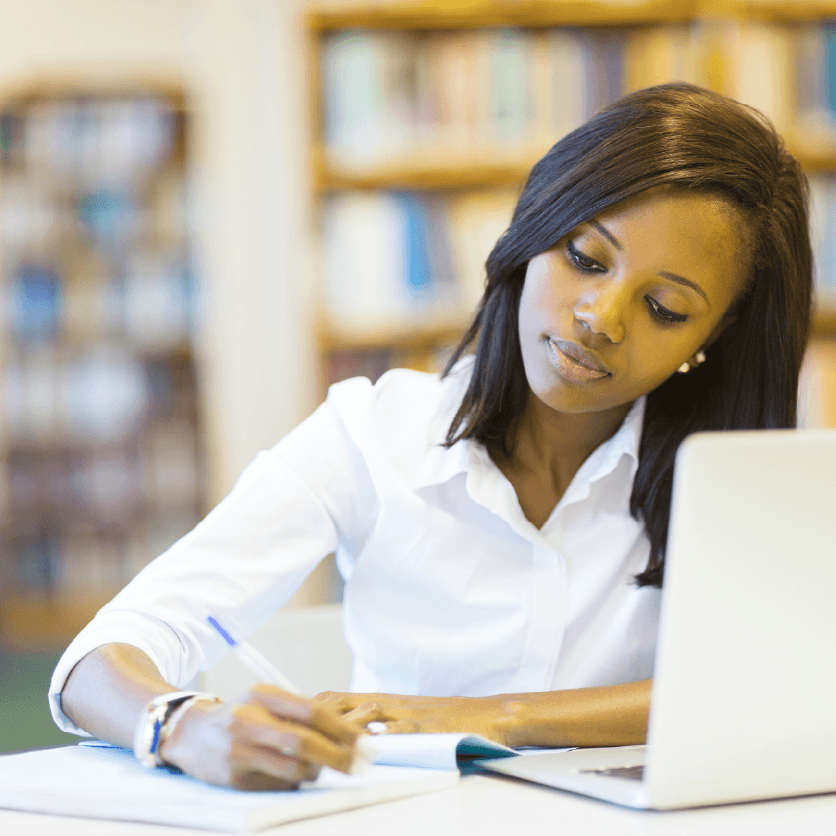 14 self-paced online modules 
Taught by Miami University faculty 
Courses available to start now
$599 in total (may be eligible for employer reimbursement or alumnae grant from Tri Delta's Foundation)
Culminates in a Miami University professional certificate of completion 
Deltas Only miniMBA group on CONNECTDDD
Whether you're considering a full MBA, wanting to level up in your career, needing to add business skills to your skillset or looking to refresh your business knowledge, the miniMBA is the smart choice.
Register Now 
Register now for the complete course for $599—and take the course whenever you're ready. You may even want to share this letter with your employer for possible tuition reimbursement.
The miniMBA Miami University professional certificate of completion will make a powerful addition to your resume, CV and LinkedIn profile. Make this small investment in yourself and register today.
Timely Training 
The miniMBA is Tri Delta's latest commitment to our members' growth and development. It was spurred by a clear need to enhance professional skill training for women made worse by the toll the coronavirus pandemic has taken on women in the job market.
Miami University launched the miniMBA in fall 2020 to its more than 220,000 alumni. One participant shared, "Thank you for putting this program together. I think it is a wonderful idea and opportunity for those of us who had career changes as life takes you on a journey and could use some general knowledge as a base to take a deeper look into a full MBA program."
January 2022 marked the first session of the collaboration between Miami University and Tri Delta. In addition to the original program's 12 high-quality mini lectures taught by Miami University faculty, meaningful readings, case studies and interviews with successful business professionals, our program includes course offerings in women's leadership and diversity, equity and inclusion. Click for a description of each of the modules.
After completing the miniMBA, a Tri Delta sister shared
It was wonderful to explore the essentials of a full two-year MBA such as leadership, entrepreneurship, accounting and finance in a program with a manageable timeframe for completion and an affordable price. I am very grateful to the Fraternity for offering this program to her members and to the Foundation for the grant which made it financially beneficial for me to complete my miniMBA. I plan to use the skills I learned through the miniMBA as I take on more leadership and management responsibilities in my workplace
Alumnae Grants Available
Tri Delta's Foundation invests in women—and that includes supporting alumnae members in need as they continue to grow and develop with the miniMBA. If you're looking for full or partial financial assistance toward the $599 miniMBA fees, apply today for a grant from Tri Delta's Foundation. Please Note: Alumnae awarded grants from Tri Delta's Foundation must complete the miniMBA within 6 months of registration.
What to Expect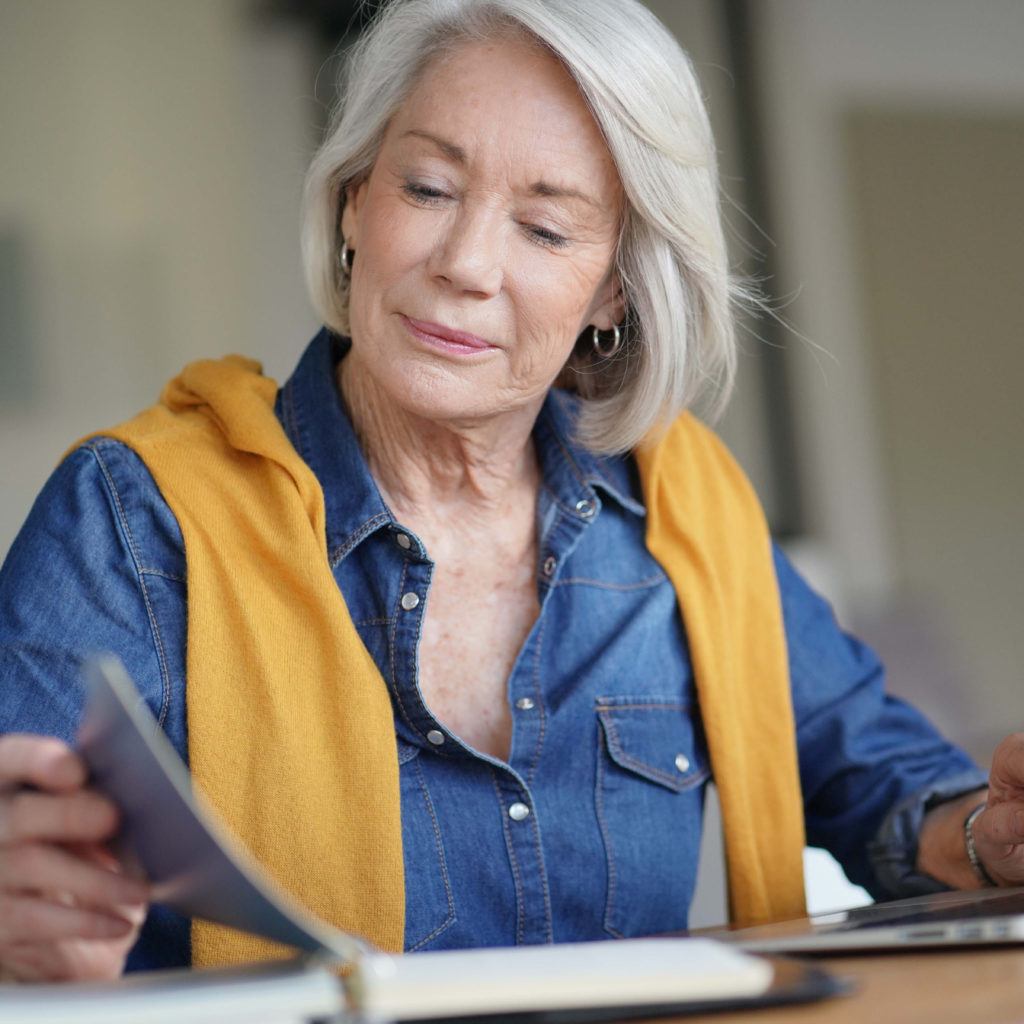 Complete the 14 online modules on your own time and at your own pace! Each course should take 1 to 2 hours to complete.
Modules are available on our learning platform LEADDDer.org.
Each course includes an introduction, a series of lessons, an interview with a successful Miami alum and a wrap-up.
No coursework, no homework and no group projects!
Take a brief knowledge check at the end of each course and score an average of 80% to receive the certificate of completion.