Upcoming Events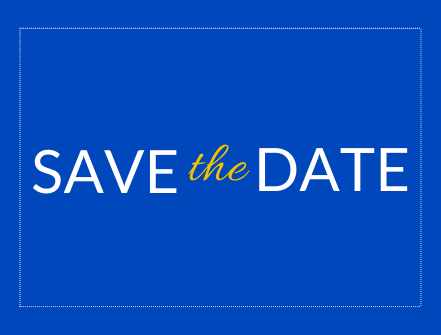 Oct 25, 2022 12:00 p.m. CT
LEADDD Keynote Series: October
Online
Our "ICYMI" (In Case You Missed It) LEADDD Keynote Series is back on October 25 at 12:00 p.m. CT with Tri Delta favorite Lindsay Boccardo. Leading in High Achiever Land: Managing Your Stress and Performance Expectations in a…
RSVP Today!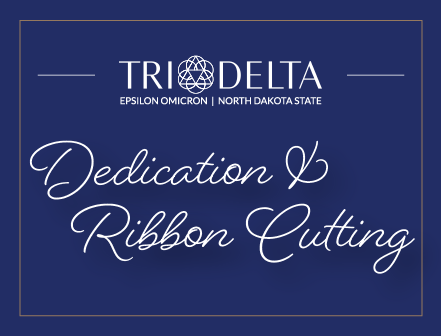 Oct 29, 2022 10:00 a.m. CT
Epsilon Omicron House Dedication & Ribbon Cutting
Mark your calendar and plan to celebrate the Epsilon Omicron chapter house dedication and ribbon cutting! Join collegiate members, alumnae, Tri Delta Housing Board members, Tri Delta staff and special guests as we celebrate the new…
RSVP Today!