Upcoming Events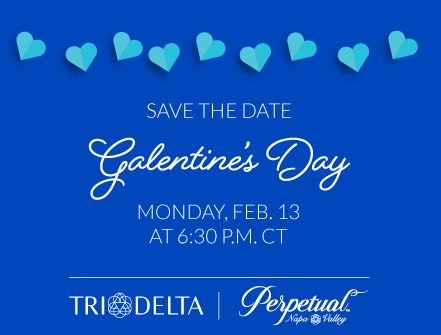 Feb 13, 2023 6:30p.m. - 7:00p.m. CT
Galentine's Day with Tri Delta!
Online
Celebrate Galentine's Day virtually with Tri Delta—and learn a new way to enjoy wine while sharing your love of our sisterhood! Galentine's Day With Tri DeltaMonday, Feb. 136:30 to 7:00 p.m. CT RSVP TODAY! Join us to…
RSVP Today!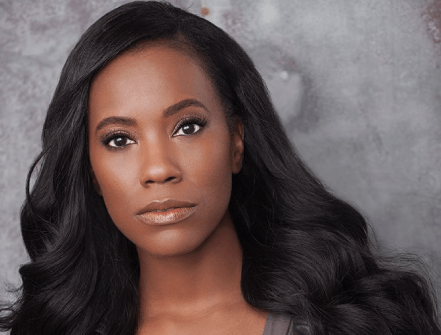 Feb 21, 2023 12:00 p.m. - 1:00 p.m. CT
LEADDD Network: February Session
Online
Join the LEADDD Network to access February's conversation featuring Broadway and TV actress, singer and playwright Zakiya Young, Pittsburgh. Tuesday, Feb. 2112:00 p.m. CT Become a Leaddder today! About Zakiya Young: Zakiya is…
Sign up today!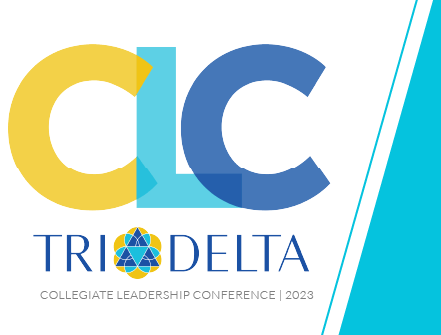 Apr 14, 2023 - Apr 16, 2023
Collegiate Leadership Conference
Get ready for an unforgettable weekend at the Collegiate Leadership Conference (CLC)! This is your chance to be inspired, motivated and gain the skills you need to lead with confidence. Expect to be wowed by an amazing lineup of…
Learn More