Membership in Tri Delta is for a lifetime. The same friendship, growth, sisterhood and support from your collegiate experience remain a part of your life as you begin your career, start a family, face challenges and look for new ways to make a difference in the world.
As a premier women's organization, Tri Delta enables a lifelong journey of personal growth The Fraternity stands today as a powerful influence—an entity committed to helping our members live, learn and lead … with Purpose, for a lifetime.
Making the Most of Your Alumnae Membership
Continue personal and professional development at LEADDDer.org
Volunteer for a collegiate or alumnae chapter or for the Fraternity, Tri Delta's Foundation or Tri Delta Housing
Attend an event virtually #WithDDD or in your local area
Stay in touch with Tri Delta by updating your My Tri Delta profile
Listen to engaging interviews on the Let's Talk Tri Delta podcast
Sign up for Tri Delta's networking app, CONNECTDDD, for personal and professional connections with your sisters
Read The Trident, now fully online, to stay up to date on Tri Delta and your sisters
Have you paid your annual Tri Delta alumnae dues? There are two ways: Pay your $33 annual alumnae dues now through Tri Delta or connect with an alumnae chapter near you to enjoy Tri Delta with sisters in your area.
Pay It ForwarDDD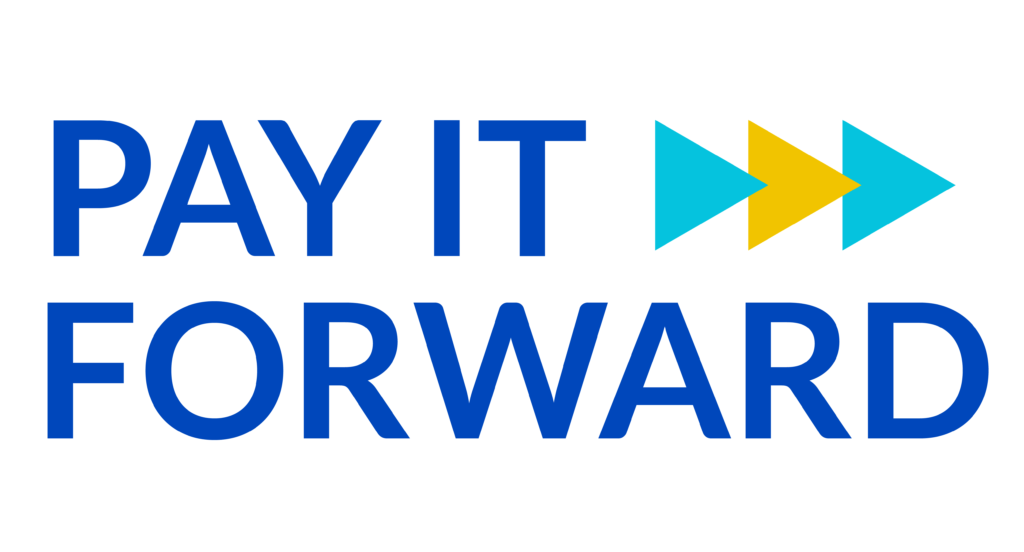 Empowering young women, especially as they begin their lives after college, has always been important in Tri Delta. We invite every alumna member to Pay It ForwarDDD for our youngest alumnae. Your payment of $33 covers their first year of alumnae dues—and reminds them that the friendship, growth, sisterhood and support they experienced as a collegian is really just the beginning.
What Your Annual Alumnae Dues Make Possible
Executive Board, volunteer and Executive Office staff support for collegiate and alumnae members and chapters
Transformational programming for our collegiate and alumnae members through leadership training, LEADDD events, LEADDDer.org, the Behind Happy Faces mental health initiative and much more.
Care and preservation of Tri Delta history and the Ginger Hicks Smith Museum & Archives
The Trident