To Spread Her Influence Abroad
The following is a brief excerpt from a recent Trident featuring four Tri Deltas from different parts of the world. You can read each of their stories in the winter/spring issue of the magazine. Don't subscribe to The Trident? Subscribe here or become Life Loyal to receive every issue of The Trident in your mailbox!
Tri Delta is a global network of sisters from different backgrounds and walks of life. Today, we have 142 collegiate chapters across North America, but our sisters themselves come from all over the world, bringing their own experiences, cultures – and bringing themselves – to our sisterhood. Part of "bringing you" in Tri Delta means celebrating our differences and what makes each one of us unique.
The following four women were born in different parts of the world — Nepal, Macedonia, El Salvador and Italy — but they all found a home in Tri Delta. And each one brings the best version of herself to Tri Delta, to strengthen our sisterhood and "to spread her influence abroad."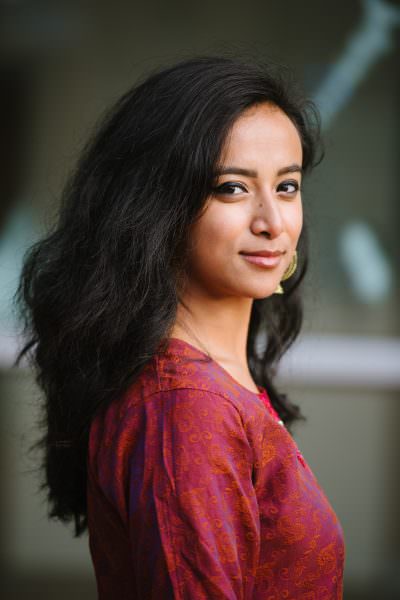 Tanika Pradhan, Knox
Originally from: Nepal
"Nepal, where I was born, as well as India, where I went to boarding school, are both very patriarchal societies. My entire life, I've had to fight slightly harder than my male counterparts for recognition, acknowledgement or respect for my work and capabilities. Tri Delta gave me a whole new group of driven, passionate, hard-working women that supported me in achieving my goals. That's why Tri Delta is so important to me."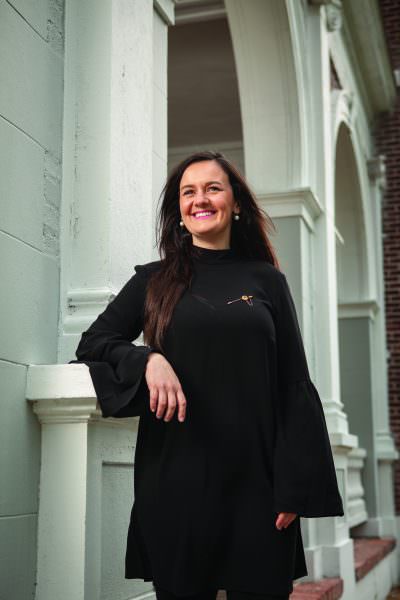 Iva Sokolik, Florida Gulf Coast
Originally from: Skopje, Macedonia
"The Tri Deltas I spoke to during recruitment were all so unique in their own way. And I knew in Tri Delta I could still be myself but also grow into a better version of myself."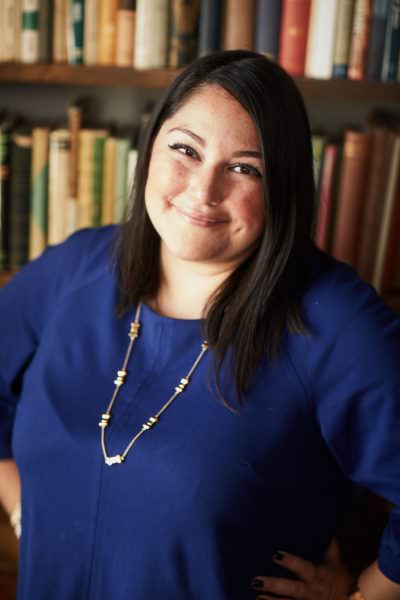 Candy Rivera, Adelphi
Originally from: El Salvador
"There are days you don't forget. Getting naturalized was one of them. Getting initiated was another one. Identifying as a U.S. citizen is as strong for me as identifying as a Tri Delta — it's a huge part of who I am."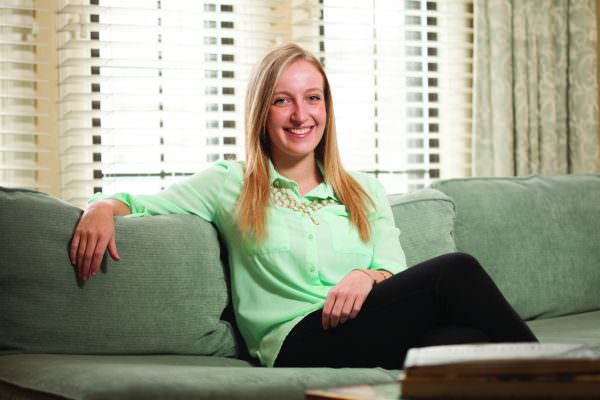 Noemi Ponzoni, Butler
Originally from: Milan, Italy
"Everyone was so friendly. Whenever I walked into Tri Delta I felt like everyone was so nice to me, was interested in my life and genuine about it. I had met and become friends with one woman beforehand and found out she was a Tri Delta. I realized this must be the right place for me. I felt like I fit in. It felt like home."
+
+