LEADDD Network: Your ticket to connection and growth
LEADDD Network is your ticket to personal growth, professional development and connection with the sisterhood you cherish. We created LEADDD Network because we're focused on fostering women's success, and our goal is to empower you to help you achieve it. At just $33 annually, it's the must-have ticket of the year.
LEADDD Network is a global and virtual networking group of Tri Deltas that gets you up close and personal to authentic connections, a community that propels you forward and all our curated content—all working in concert to support, empower and guide you on your journey.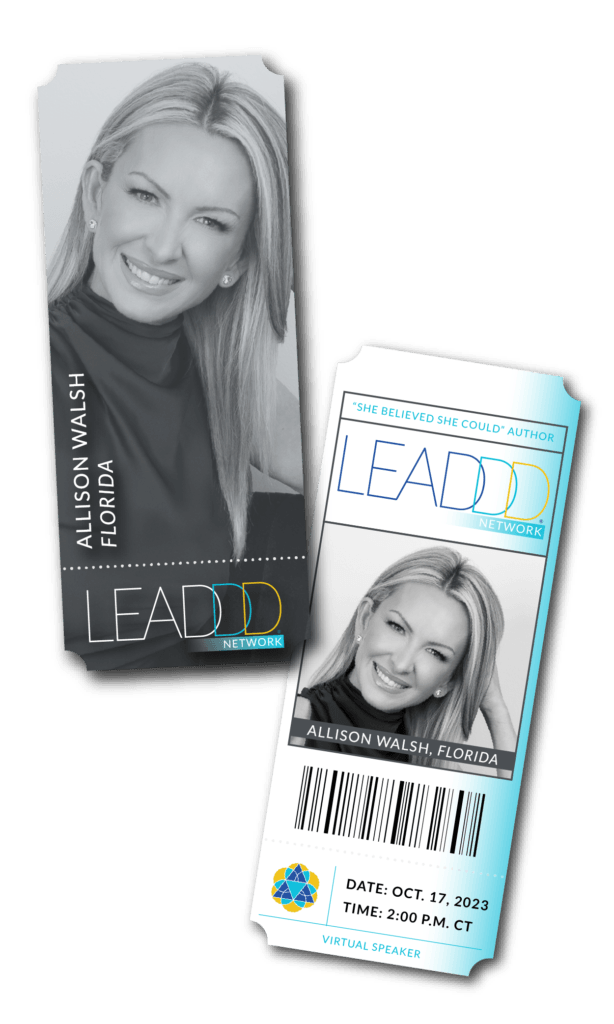 Your Investment
At just $33 a year for dues-paying members, it's an easy choice to join LEADDD Network. When you become a LEADDDer, you can look forward to:
Monthly virtual sessions: Led by influential guest speakers who share their success strategies and actionable advice you can implement immediately. Session times vary to accommodate your schedule.
Coffee & Connections/Happy Hours: Unstructured virtual meet-ups to engage in thought-provoking conversations with fellow LEADDDers or wherever the conversation takes you.
Exclusive LEADDD Network group on CONNECTDDD: Sisterhood meets support! Jump in if and when you need advice, support or just a friendly chat.
On-demand content and self-paced learning: All-access "backstage pass" to fresh content, archived sessions and valuable resources to propel your growth journey.
Plus, educational classes like salary negotiation workshops and discounts on the miniMBA professional certificate from Miami University's Farmer School of Business and in person LEADDD events.
Whether you're looking to enhance your business skills, work on self-improvement, expand your network or simply connect with other Tri Deltas, LEADDD Network has something to offer you. Still have questions—click here to see frequently asked questions about LEADDD Network.
Upcoming Sessions