Join us in celebrating the OustanDDDing achievements of our Tri Delta sisters who are leading and serving in their careers and communities!
Cal State/Northridge – Beta Beta
Robin Dunn Keefe, Cal State/Northridge, has accumulated an impressive resume as an entrepreneurial philanthropist with over 20 years of leadership impacting the growth and sustainability of emerging nonprofit organizations. So impactful, she was recognized by Oprah Winfrey with an Angel Award. Robin was the founder and president of BookEnds, a community of people working to fill the bare bookshelves in Los Angeles neighborhood schools and youth organizations. More than one million children learned the power of community service through the donation of over three million books, creating nearly 700 libraries throughout the city. Robin is currently the Executive Director of the Bay Area Region of Spark where she helps forge her commitment to youth with the power in each of us to improve our world through volunteering.
Central Florida – Beta Lambda
Congratulations to Amy Elias Moncion, Central Florida! Amy, a licensed clinical social worker, was named in the Orlando Business Journal's 2022 40 Under 40 for helping improve life for children in foster care.
Indiana – Delta Omicron
Renee Panicco, Nicole Porter, Darcie Lehmann and Kat McPeek, four Indiana University alumnae from the 1999 graduating class, launched East Third Collective (ETC) in late 2021. In a nod to where they met and lived in college (the Tri Delta house on East 3rd Street in Bloomington, Indiana), East Third Collective was created.
ETC aims to make the gift-buying process better, taking exceptional vendors and putting them on one site so that people can build great gifts themselves. Sourcing their products from small women- and BIPOC-owned businesses as well as companies that are sustainable, B Corp certified or 1% for People + Planet, they believe products that are mindfully chosen and meaningfully created make the best gifts.
Knox – Epsilon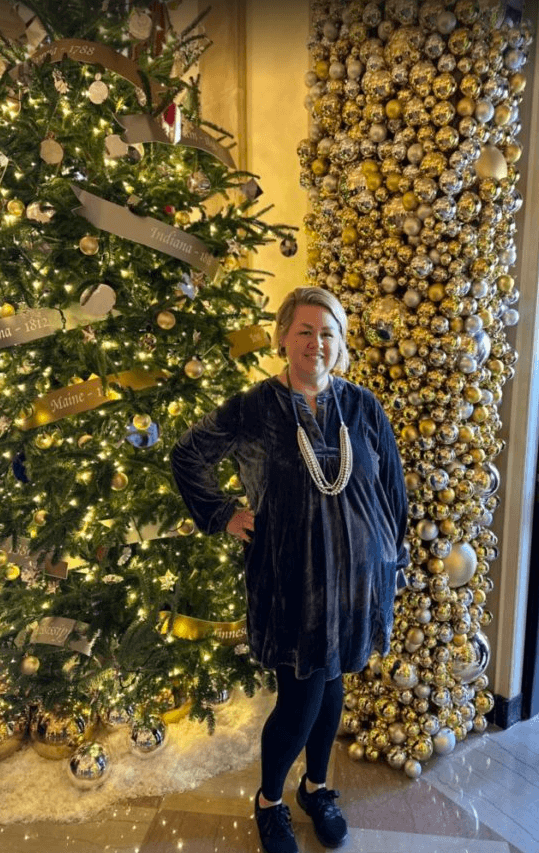 Elizabeth Harden, Knox, has been teaching in the Houston, Texas, area for 25 years. She was given the honor to help decorate the White House for the 2022 holiday season. Part of the honor included an invitation to a special reception with First Lady Dr. Jill Biden. Elizabeth shares, "It was an amazing experience. I'm still pinching myself, of course!"
Louisiana/Lafayette – Phi Nu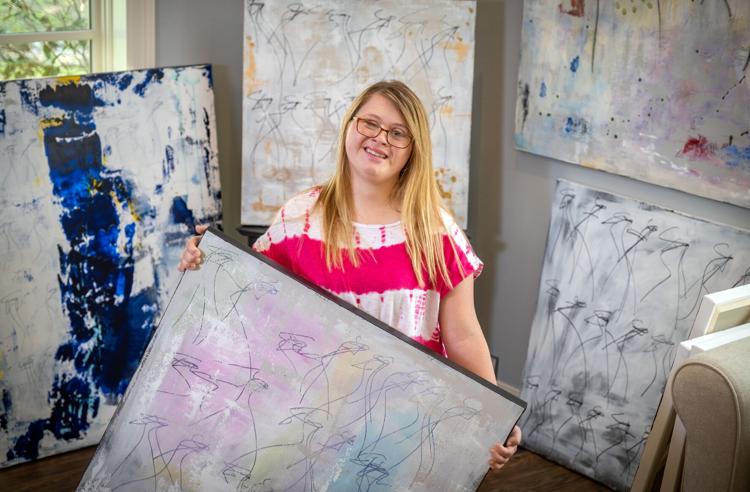 Alex Mack, Louisiana/Lafayette, is an accomplished artist and began drawing her special "My Peoples" around the age of two. My Peoples Art is an abstract art collaboration by Alex and her mother, Lisha Mack, that features Alex's drawings combined with acrylic paintings.
At the University of Louisiana ay Lafayette, Alex is a student in the UL LIFE (Learning Is For Everyone) program. This inclusive program for students with intellectual disabilities offers instruction focusing on independent living and life skills along with university classes taken with a mentor.
"We want her to be a productive member of society, to be independent and to have an independent income," Lisha said.
At My Peoples Art, Alex has her own business with an employer identification number and she'll be paying taxes. Alex said she enjoys creating the artwork and doing it with her mom. Alex said she already knows the story she wants to convey before she begins drawing, and she's got plenty more that she plans to tell.
Alex was the first person from her school district with Down syndrome to graduate from high school who attended K-12 in totally inclusive education. There she was a four-year high school cheerleader, was involved in several service clubs and held many leadership positions. Alex loves to write songs, celebrate special occasions and hang out with her friends and Tri Delta chapter.
Mississippi – Chi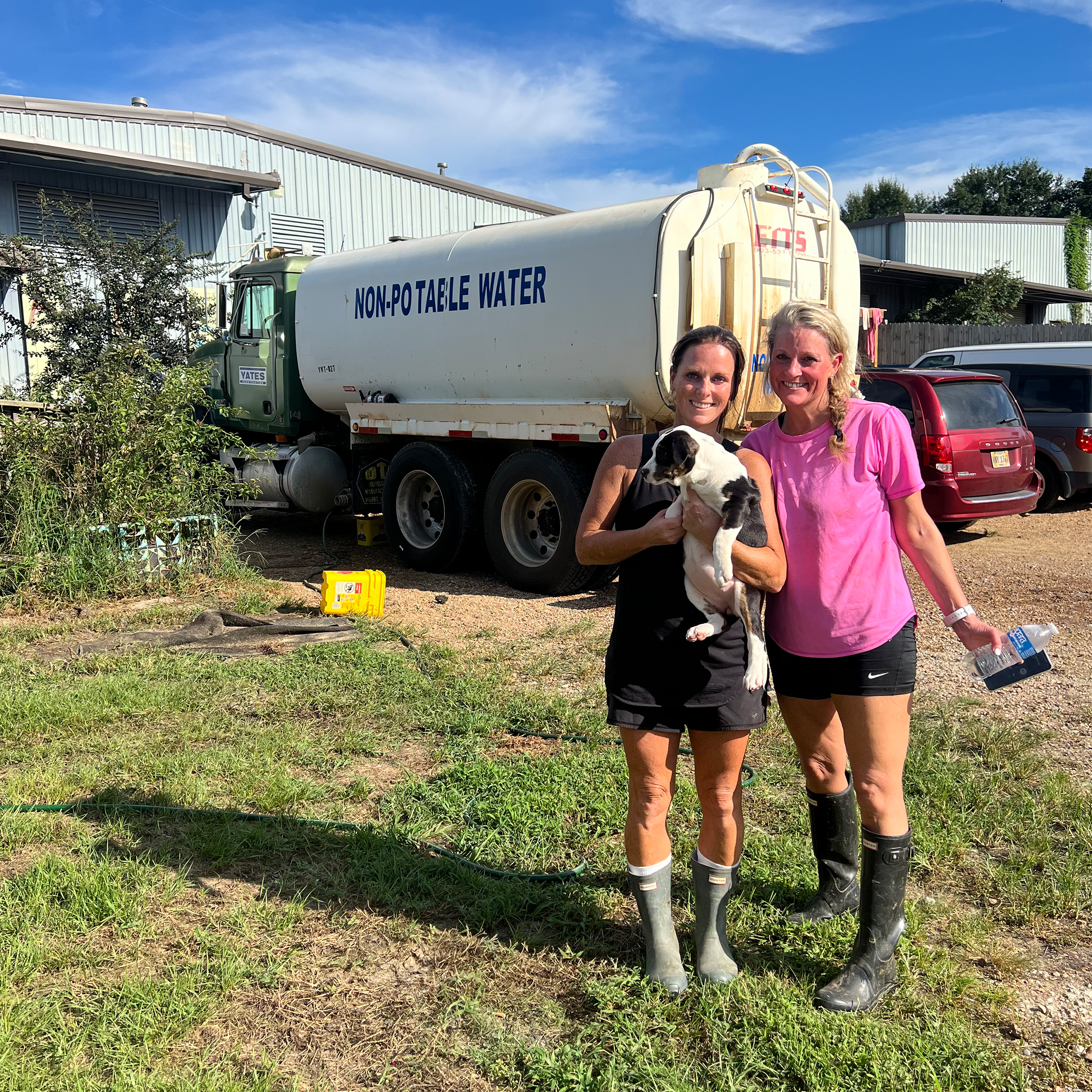 Carolyn Yates Voyles and Abby Randolph Tyner, both Mississippi, jumped into action to help the city of Jackson, Mississippi, during the major water crisis in the summer of 2002, during which the city was under a boil water advisory for almost 7 weeks. Carolyn and Abby brought clean, safe drinking water to hundreds of animals at the Animal Rescue Fund of Mississippi (ARF).
Rhodes – Delta Psi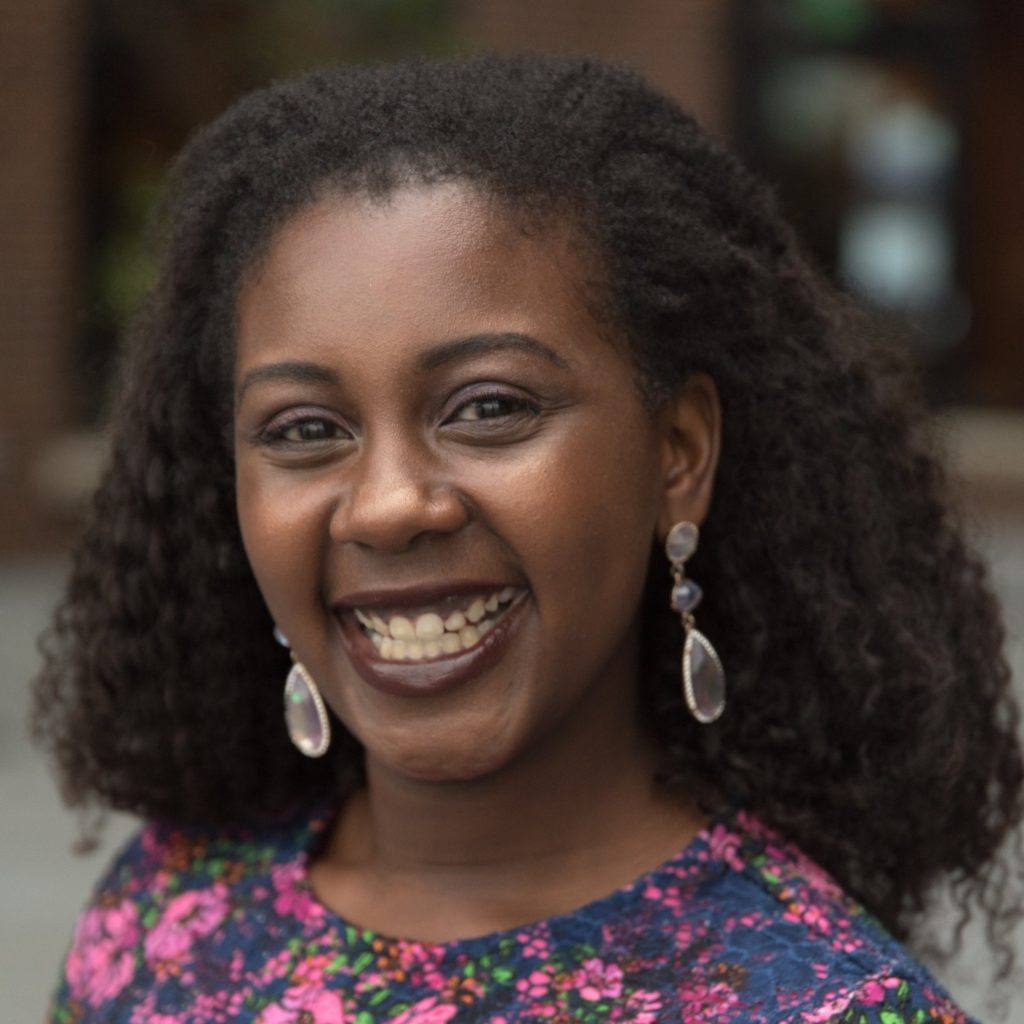 Kim Macharia, Rhodes, is a leader in the aerospace industry. She has traveled all over the world speaking on diversifying space. She is the chair of the Diversity, Equity, and Inclusion Committee at the Space Frontier Foundation. She is also the founder of Nyota Communications, a public relations firm specializing in serving the space industry.
San Francisco – Epsilon Rho
Candace Louie, San Francisco, BSN, RN, has accepted an offer as a graduate nurse at St. Jude Children's Research Hospital! She is excited to give her time as a nurse to an organization that she is so deeply passionate about. "It is so crazy that I am starting my career at the hospital that I spent my collegiate years working for and fundraising with through Tri Delta. It really means a lot to me and is really a full circle moment to see that this is the course of my life."
We are so excited to see what the future holds for Candace in Memphis as she serves the St. Jude family in her new role.
Southern Mississippi – Phi Epsilon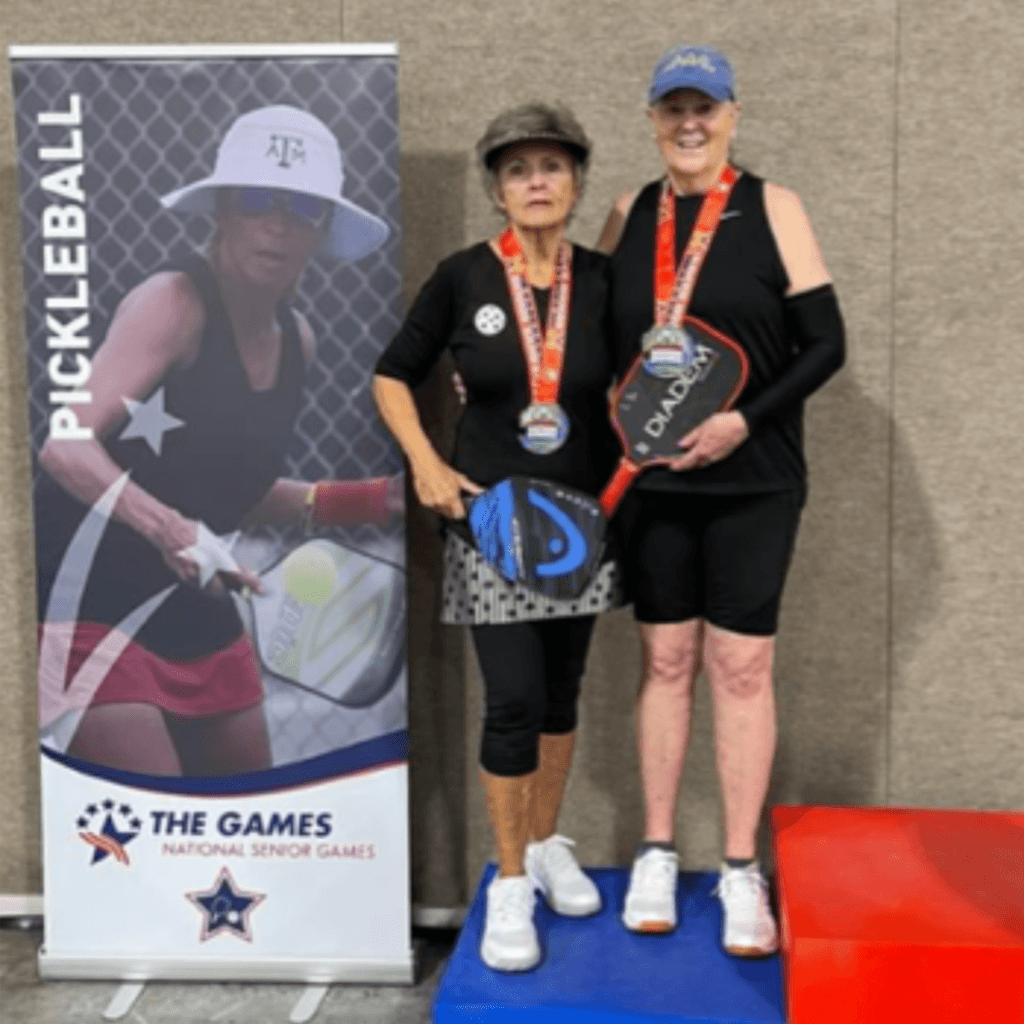 Congratulations to Joan Gillette, Southern Mississippi, who won pickleball national championships this past summer at both the National Senior Games in Fort Lauderdale, Florida, and the National Indoor Games in Hoover, Alabama. She met many Tri Delta sisters who also competed—all of whom were proud to see Joan wearing her letters!
Tulane – Epsilon Chi
Ellie Gottesman-Zuckerman, Tulane, was honored by the Association of Fundraising Professionals with the Outstanding Youth in Philanthropy Award! This award recognizes service by an individual aged 10-23 who demonstrates outstanding commitment to the community through direct financial support, development of charitable programs, volunteering and leadership in philanthropy.
Ellie first came to New Orleans when she volunteered with Saint Bernard Project (SBP) on an alternative spring break program. She decided to attend Tulane University based on her volunteer experience and passion for the New Orleans community. Ellie continued her volunteer and internship positions at SBP until she graduated in 2022. Since her time at Tulane, she continues to champion SBP by connecting new stakeholders to the organization. Ellie recently moved to Los Angeles and serves as a founding and active member of the new SBP Volunteer Advisory Board.
Valparaiso – Gamma Upsilon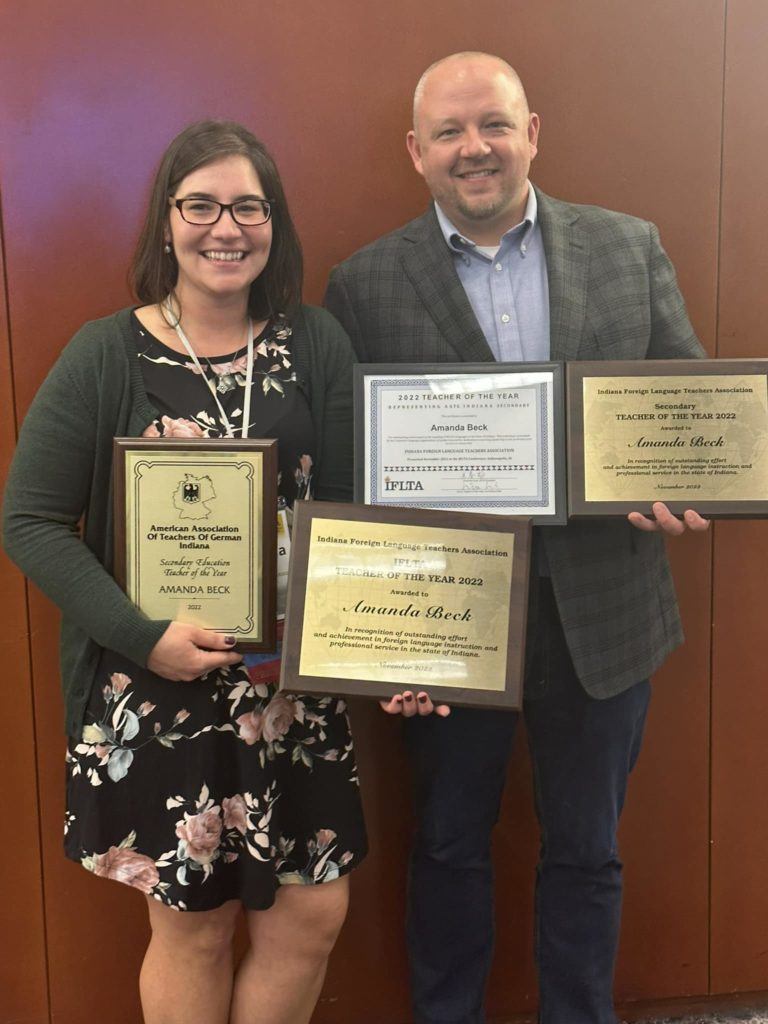 Amanda Trautman Beck, Valparaiso, needs an extra pair of hands to hold all her awards! A teacher a Harrison High Schol, Amanda shows unsurpassed dedication to her students. And it shows in her winning Indiana German Teacher of the Year and Indiana Foreign Language Teacher of the Year among other awards. Herzliche Glückwünsche, Amanda!
Wichita State – Phi Xi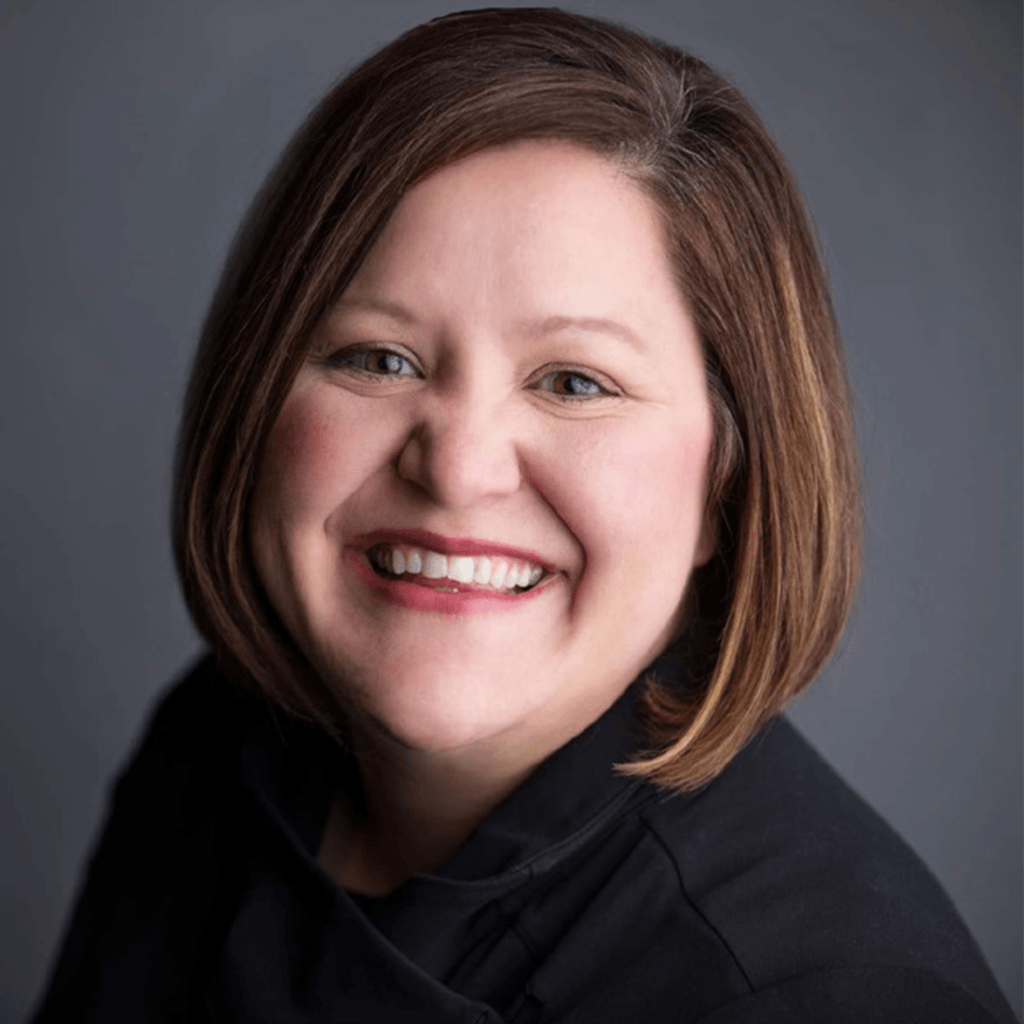 Katie Banks-Todd, Wichita State, who started her career on Broadway and now inspires high school students, received a great honor from none other than country music legend Reba McEntire! One Country's Ultimate Christmas Giveaway pays it forward to a deserving teacher who makes a difference by supporting music and arts education in rural communities. During an impromptu assembly in the commons of the school in which Katie teaches and with most of her drama and music students present, school Principal Erin Nichols presented her with a video message. In this personalized message, Reba McEntire thanked Katie for her contributions to the arts in her community, gave her concert tickets and awarded her with $10,000 toward her school's music and arts program!
A shout-out to friendship, field consultants and reunions!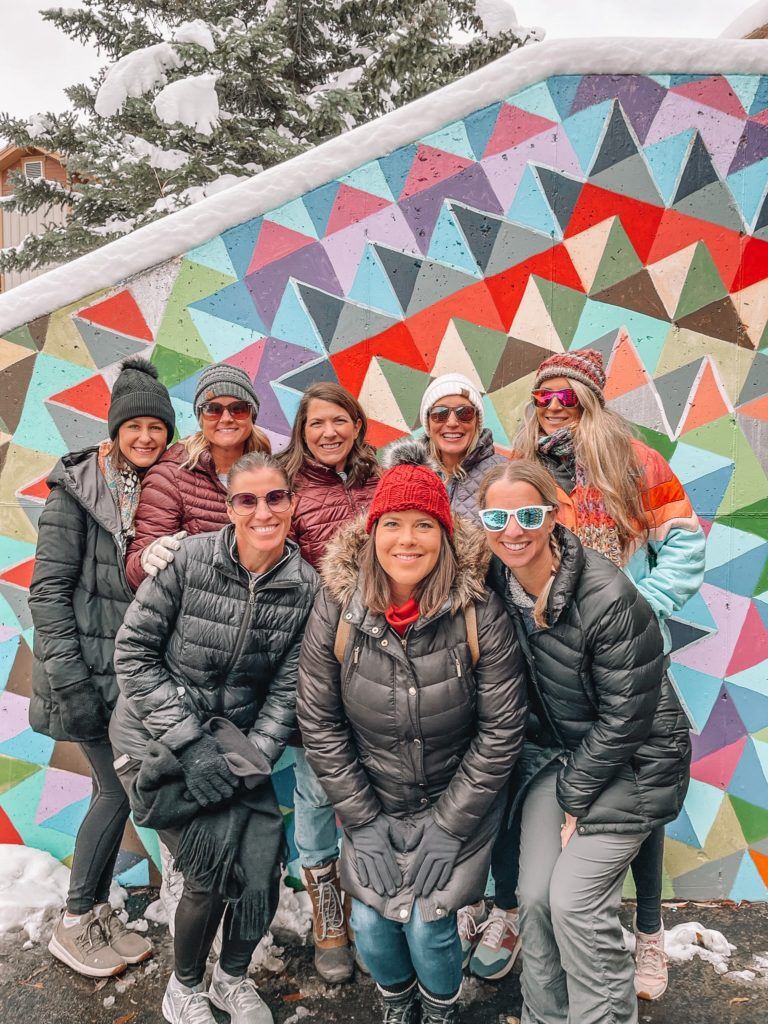 Field consultants (now called chapter development consultants) from 2001–2002 gathered in Park City, Utah, for their annual reunion, marking 21 years of friendship. They have gathered in a different city every year since their first year of travels across the U.S.!
While exploring Park City, they found brightly colored Deltas and couldn't pass up an opportunity for a picture in front of them!
Back Row, L to R: Allison Picciola Wells, Louisiana State, Molly Thurmond Bottoms, Centre, Vicki Marsala Calonge, Cincinnati, Jenny Smith Marrs, Central Florida, Brianna Konefall, Florida  Front Row, L to R: Laura Voelkel Meidell, California/Los Angeles, Beth Wilkin Waldmann, James Madison, Lindsay Puett Peattie, Kansas