The Convention Experience
Make San DDDiego your Tri Delta Destination for summer 2022! Gather your sisters for connection, inspiration and personal development at Tri Delta's 60th Biennial Convention.
Bring your family to Friday's "wild" kickoff party at the World-Famous San Diego Zoo! 
Celebrate our beautiful Ritual, Circle Degree and Milestone Ceremonies 
Talk Tri Delta with Fraternity President Megan Shaw James, Millsaps
Congratulate our 2022 Alumnae & Volunteer Award-winners
Participate in the legislative process at the Convention 2022 Business Meeting 
Meet Tri Delta's new leaders – our 2022-2024 boards and Leadership Development Committee
Convention Keynote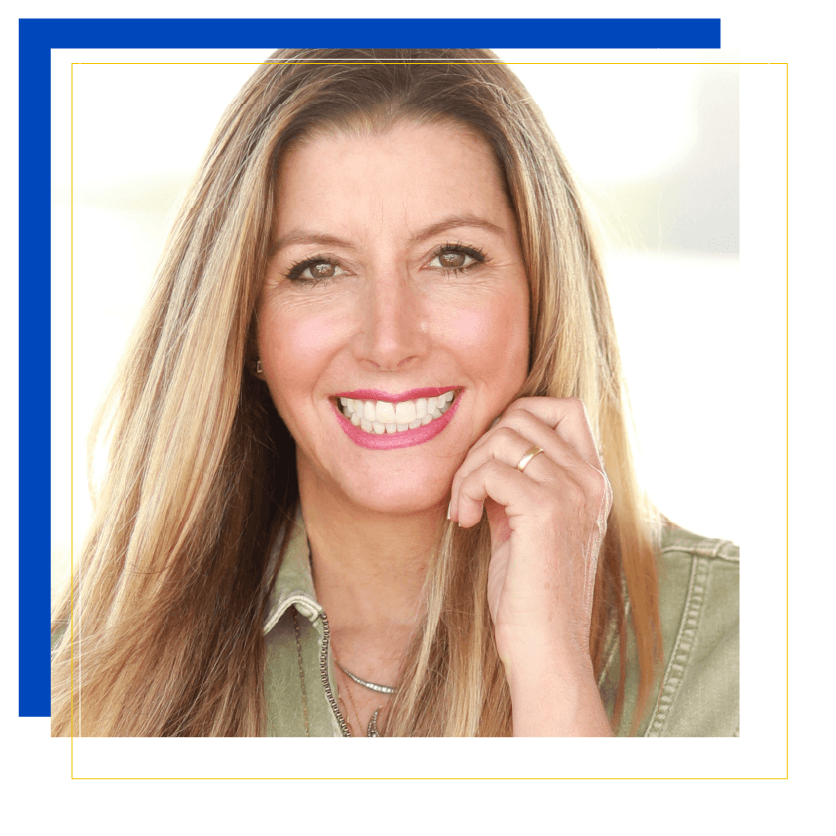 SARA BLAKELY,
FLORIDA STATE
FOUNDER & EXECUTIVE CHAIRWOMAN OF SPANX
Sara Blakely is the founder and Executive Chairwoman of SPANX. She revolutionized the undergarment industry with just $5,000 and a "lucky" red backpack and turned it into a global brand known for inventing smarter, more comfortable solutions. Sara was named one of TIME Magazine's 100 Most Influential People in the world and was featured on the cover of Forbes Magazine as the youngest self-made female billionaire. She's also a Guinness World Record holder for having the world's highest tea party on top of a hot air balloon… but on Instagram, you may know her as the "Pancake Queen"–making pancakes in crazy shapes and sizes for her four children. Blakely has invested millions of dollars to elevate women and in 2013, she signed the Giving Pledge, promising to donate half her wealth to philanthropy.