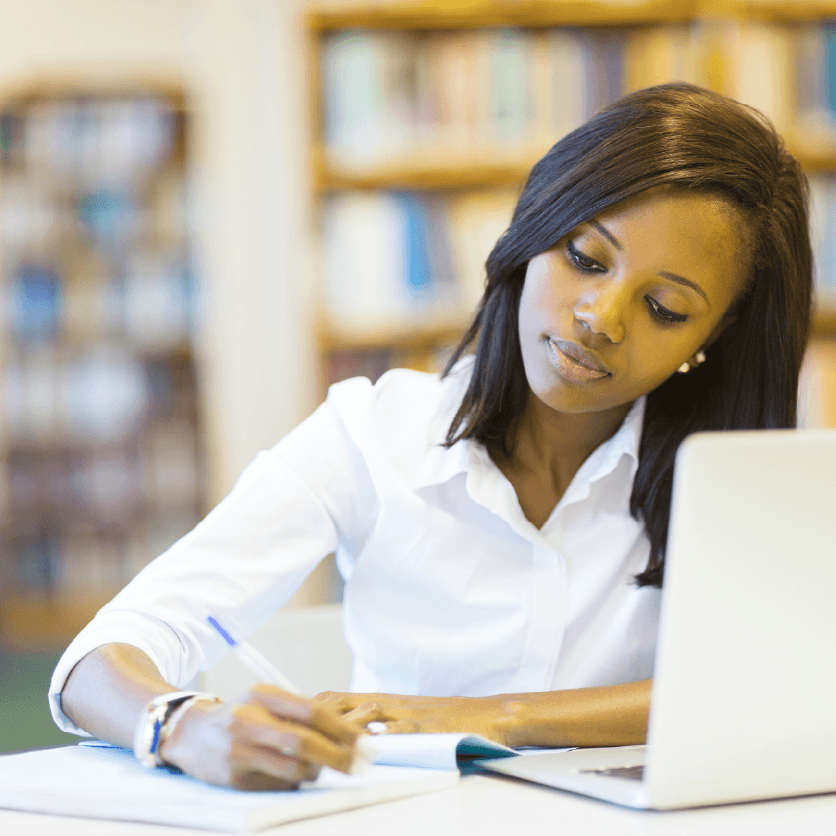 A 2018 survey by D2L (Desire2Learn), a leader in learning management systems, revealed gender-based differences in opportunities for employee training and development. Information gathered from 1,000 U.S. office workers showed that only 48% of women have access to online learning platforms offered by their employers, as compared to 64% of men. D2L's data also shows that 16% of the women surveyed have no access at all to leadership development programs.
This lack of opportunity for professional growth and development was only worsened by the effect COVID-19 has had on working women. According to the U.S. Bureau of Labor Statistics, 2.2 million women have left the workforce due to the pandemic.
The Debut of the miniMBA
As the coronavirus pandemic began to take a toll on the job market, Miami University's Farmer School of Business, one of the top-ranked business schools in the country, launched their miniMBA in fall 2020. Offered first to its more than 220,000 alumni, the debut of these self-paced online modules was a resounding success. One participant shared, "Thank you for putting this program together. I think it is a wonderful idea and opportunity for those of us who had career changes as life takes you on a journey and could use some general knowledge as a base to take a deeper look into a full MBA program."
January 2022 marked the first session of a collaboration between Miami University and Tri Delta to offer our members the miniMBA. Participants will explore the essentials of a full 2-year MBA, such as leadership, entrepreneurship, accounting and finance, in a fraction of the time and at a fraction of the price.
In addition to the original program's 12 high-quality mini lectures taught by Miami University faculty, meaningful readings, case studies and interviews with successful business professionals, our program includes course offerings in women's leadership and diversity, equity and inclusion.
Registration Now Open
Registration is now open. The 14-week program culminates in a Miami University professional certificate of completion to add to your resume, CV and LinkedIn profile and is offered at an introductory price of $599.  
Whether you're considering a full MBA, wanting to level up in your career, needing to add business skills to your skillset or looking to refresh your business knowledge, the miniMBA is the smart choice. Register today at tridelta.org/miniMBA.