We are excited to showcase the talent of Tri Delta musicians who are making waves in the industry in our very first-ever Tri Delta's Got Talent! Follow their careers, download their music and experience their captivating sounds and songs.
Emily Faith Sanders, Oklahoma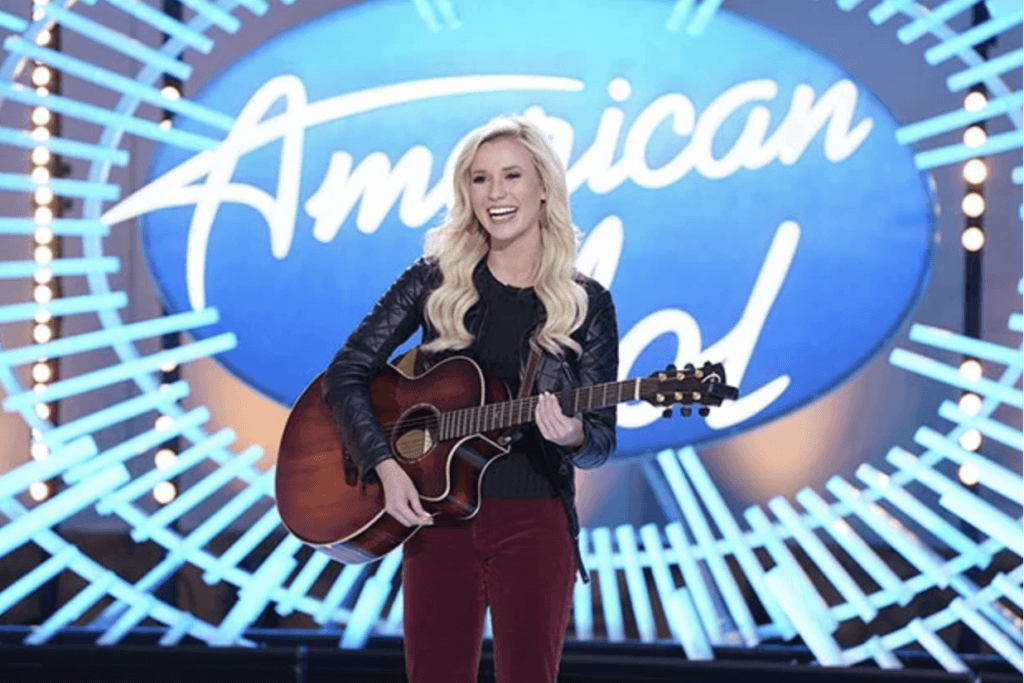 "It's a YES! You're going to Hollywood!" You may recognize Tri Delta collegian Emily Faith as a contestant on American Idol's Season 20.
Emily Faith describes herself as a Contemporary Christian singer. "While I loved pop music, I did not want to lose my roots. That's why I wanted to bring country into the pop Christian music I was making and combine the genres."
Her passion for connection goes beyond making music, overflowing into her community and personal life. She spends time engaging in leadership work through various nonprofit organizations such as Make-A-Wish, Children's Miracle Network, American Heart Association, Guitars for Veterans and Folds of Honor. She also serves as a worship leader at Life Church and a volunteer music teacher at Granville Community Music School, both in Oklahoma City.
Emily Faith's newest single is "Hopes Up."
To find out more on what this talented collegian is up to, be sure to check out her website. Or find her on Facebook, Instagram and YouTube!
Addie Pratt, Mississippi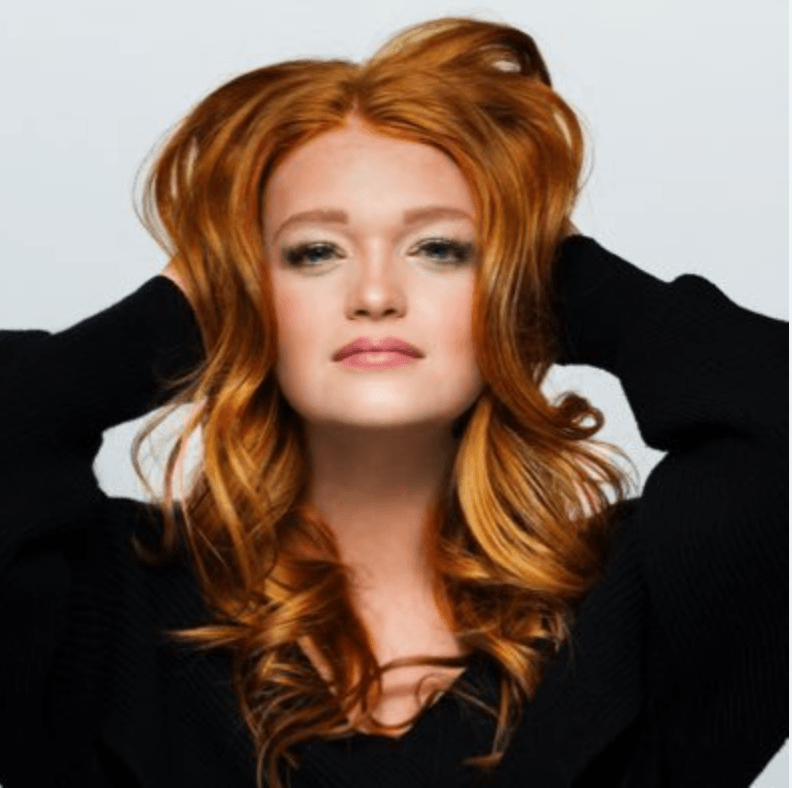 While having graduated from Ole Miss just this month, singer and songwriter Addie Pratt has already received notoriety with the release of her brand-new song "The Woman That I Am," co-written by Lady A's Charles Kelley and Dave Haywood. It's a story about women's empowerment and survival, born from Addie's experiences as a patient at St. Jude Children's Research Hospital.
Hailing from Corinth, Miss., Addie has been singing since the age of three and writing songs since the age of 11, with a passion for country music. In February 2016, Addie was diagnosed with acute myeloid leukemia while she was a freshman in high school. She spent six months in treatment at St. Jude—without coming home once during that time. Her experience at St. Jude inspired her to speak and sing for the hospital, which led to her being featured on Brad Paisley's ABC special and his song "Alive Right Now" in 2019.
Addie is extremely proud of "The Woman That I Am," and she hopes that it inspires listeners to have hope even in their darkest moments. Attendees of Tri Delta's Collegiate Leadership Conference 2023 were certainly inspired by Addie's story and live performance earlier this year!
Find "The Woman That I Am" wherever you stream music, and follow along with Addie as she takes the country music world by storm on TikTok, Facebook, Instagram and YouTube.
Callie Hines, Tennessee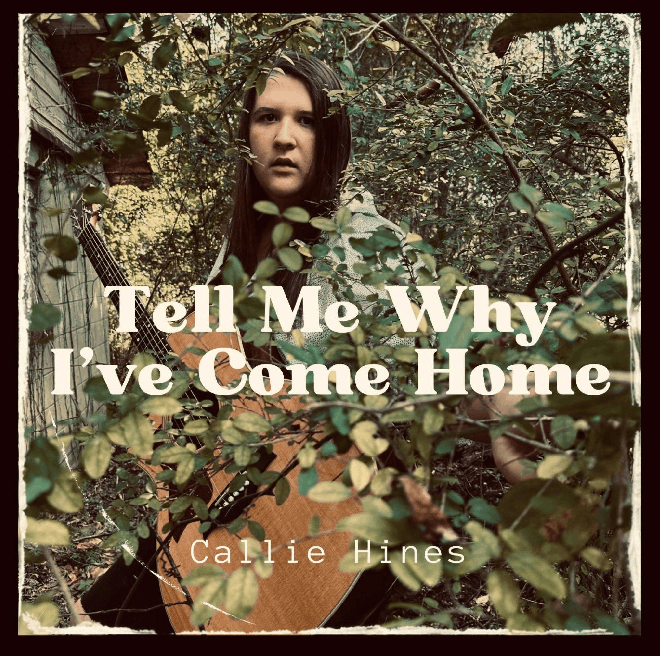 A Louisiana native, Callie is an Americana/folk songwriter, guitarist and vocalist whose debut album "Tell Me Why I've Come Home" is a collection of Americana/folk songs written over a 10-year music career.
Callie is a singer-songwriter whose songwriting speaks of truth, struggle and redemption. Being from the Deep South, Callie's music is rooted in the folk music from their childhood and is expressed as neo-traditional country music.
Callie grew up in Buras, La., and now calls Ponchatoula, La., home. With their deep Cajun roots, family gatherings were often filled with music. "Music is my passion but a close second is food! I love to cook and even owned a restaurant for a while. Food was my family's way to create community and at these gatherings there would be music and laughter coming from everywhere! I believe breaking bread with those I care about is such an important part of my life."
The 28-year-old artist, who also a music teacher and entrepreneur, hopes to inspire others in the LBGTQ+ community with similar situations giving them a sense of calm knowing that they are not alone in their struggles.
Find out more about Callie on Facebook, Instagram, TikTok and YouTube. 
Mia Montero, Louisiana/Lafayette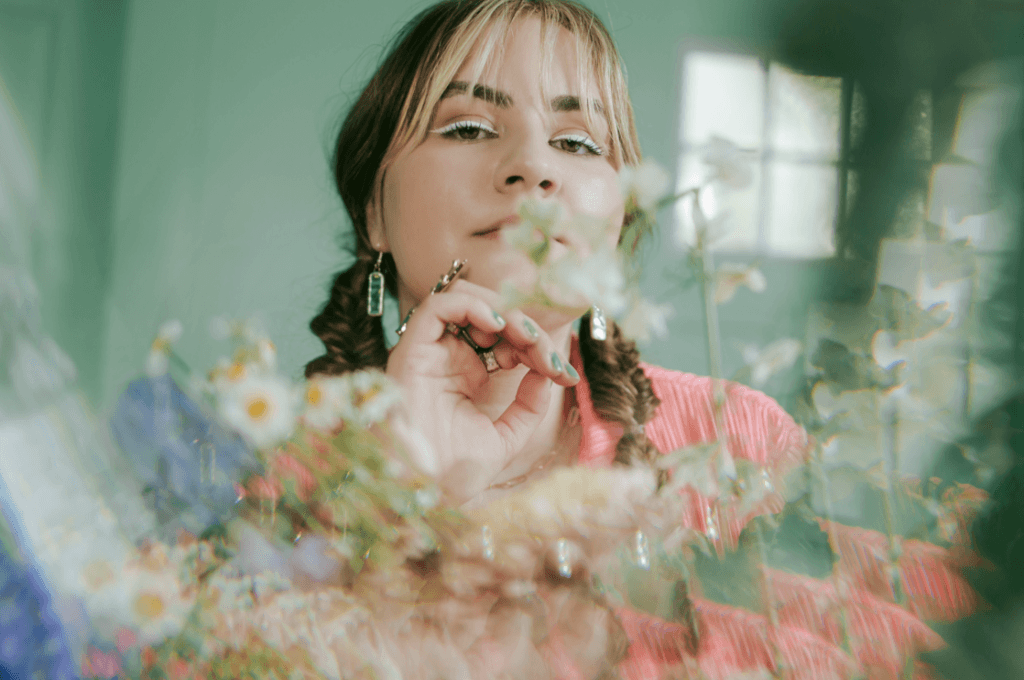 One of our newest Tri Delta collegiate advisors, Mia Montero grew up in the small town of Lafayette, La. She was drawn to music at a very early age, singing when she was only five years old, then playing guitar and writing songs as a young teenager. Although humbled by her small-town upbringing, her musical desires eventually led her to perform in Austin, Texas, a much bigger city by comparison, at the age of 15 in order to make her musical dreams a reality.
At age 16, Mia opened for the 2012 American Idol Winner, Phillip Phillips, at the Blue Bayou/Dixie Landin' Summer Concert Series as well as the Disney Channel Band, Forever in Your Mind, a few months later.
During college, Mia shifted from the Mellow Pop genre to Contemporary Christian as she felt that was where God was calling her. Her most recent album, Sweeter Than Honey, was influenced by Kacey Musgraves and Fleetwood Mac, and it is based on finding Christ and trusting Him through it all.
Mia is also a part-time hat maker and has her own brand, The Magnolia Hatter. (Talk about talent!) She loves creating western-style hats for people that fit their own unique style, while also keeping a touch of her Cajun influence on the hats she designs.
To keep up with Mia, check out her website and follow her on Facebook, Instagram and YouTube.