Tri Delta Volunteers: mark your calendar and join us for #DDDVLC! This year's VLC is fully virtual and open to ALL volunteers at no cost. Interested in volunteering with Tri Delta? Sign up to get a sneak peek into what being a Tri Delta volunteer looks like. Join us to:
Reengage with Tri Delta through an update from Fraternity President Megan Shaw James, Millsaps
Refresh your energy through a dynamic keynote from Jenny Evans, author of "The Resiliency rEvolution", and workshops that will grow your skills as a volunteer
Reaffirm your pride in our sisterhood with a celebration of the 2020-2021 Volunteer and Alumnae Awards
Celebrate our beautiful Ritual and welcome new members into Tri Delta sisterhood
Registration for #DDDVLC is now open! Sign up now to grab your virtual seat. All 2021-2023 volunteers are encouraged to participate. Interested in volunteering and want to learn more? Join us too! Registration closes on Tuesday, July 13.
Sign me up
View the updated schedule at-a-glance for VLC weekend. Friday night will include remarks from Fraternity President Megan James. Saturday morning will begin with Ritual, followed by a keynote from author Jenny Evans, two sets of workshops and conclude with the 2020-2021 Volunteer and Alumnae Awards. No Saturday night or Sunday sessions.
View schedule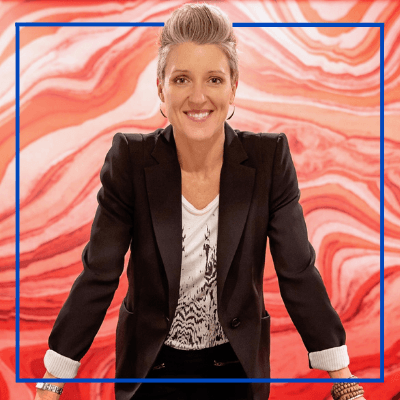 We're excited to welcome Jenny Evans, CEO of PowerHouse Performance and award-winning author of "The Resiliency rEvolution: Your Stress Solution for Life – 60 Seconds at a Time" as our keynote speaker for Saturday morning. Jenny's keynote, From Overworked, Overwhelmed & Overstressed to On Fire, On Purpose & On Your Game, will help us understand the connection between purpose, chemistry, resiliency & engagement.
Tri Delta's Foundation is bringing more Fun in '21, giving YOU a chance to win one of three (of course!) fabulous gift baskets during VLC weekend! Check out the prizes and find out how to enter to win today!
Support Tri Delta's Foundation!