From the beginning of Alpha Chapter, Sarah Ida Shaw and Eleanor Dorcas Pond included their two senior classmates, Florence Isabelle Stewart and Isabel Morgan Breed, as Founders. Therefore, the Fraternity has always recognized the four seniors as Founders of Delta Delta Delta.
Sarah Ida Shaw
The inspirational force behind the founding of Tri Delta
When Sarah Ida Shaw began her time at Boston University, women were not wanted or welcome on college campuses. There were few women's organizations in existence, and only three on her campus. However, she never found a fit amongst those organizations. As a senior, she recognized the need for a place where women could belong. With her best friend, Eleanor Dorcas Pond, she created an organization with the conviction that the women would be kind alike to all and focus more on a woman's inner character rather than her outward appearance or personal circumstances. In creating Tri Delta, she employed her knowledge of Greek, geometry, and math, as well as Egyptian and Hindu legends and lore. She was independent, created her own path, and focused on the details of the sorority woman. Sarah Ida Shaw was the inspirational force behind the founding.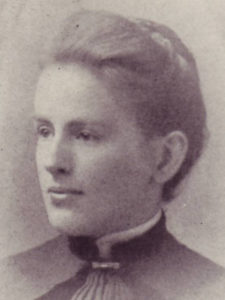 Eleanor Dorcas Pond
The Influential Developer Of Ritual
Eleanor Dorcas Pond was the perfect complement to Sarah's visionary personality. She was valedictorian of her high school and was awarded a scholarship to Boston University. While she was gifted academically, she was also fun-loving, bubbly, and practical. She is known as the influential developer of our Ritual, being the first to suggest a triple letter name, which led to Delta Delta Delta. After her undergraduate career at Boston University, she went on to medical school, particularly treating women and children. She wrote of the struggles of being a female doctor in her time, yet persevered. She also started an alumnae group of Tri Deltas in Chicago, exemplifying that her membership was maintained long after her time in college.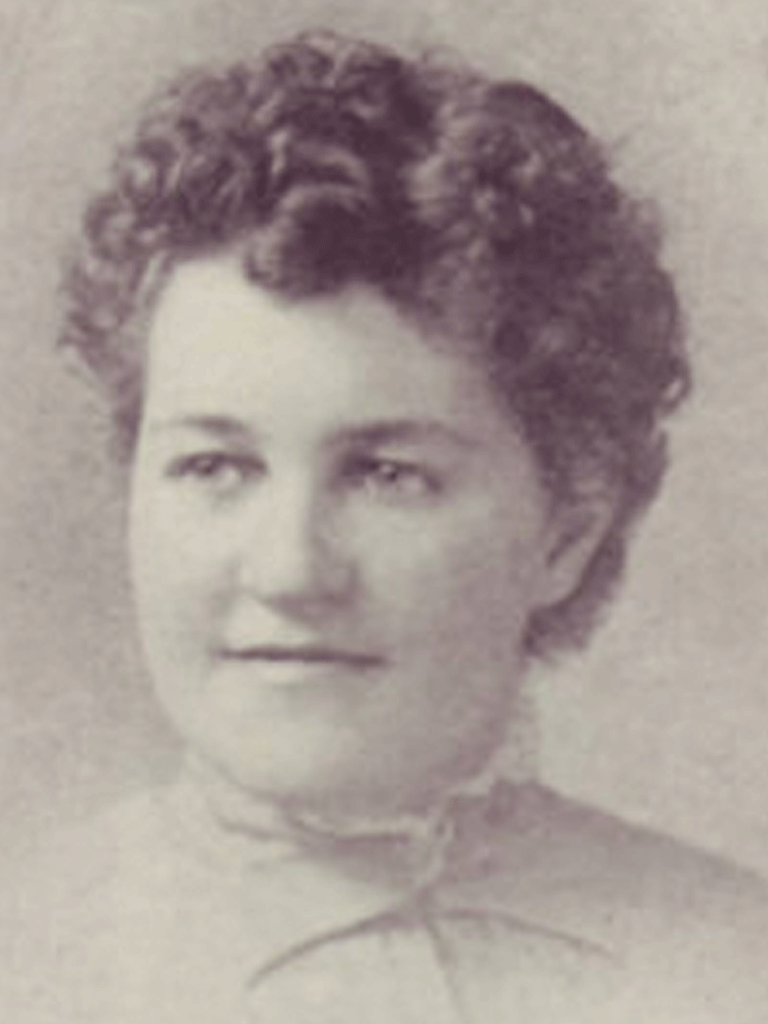 Florence Isabelle Stewart
Grand Secretary From 1889-1893
Florence Isabelle Stewart went to high school in Medway, Massachusetts, with Eleanor Dorcas Pond. When they graduated, Eleanor was valedictorian and Florence salutatorian of their class. During their first few years attending Boston University they commuted together from Medway to Boston. It was Eleanor that introduced her to the idea of Tri Delta. She served the Fraternity as Grand Secretary during the founding years of their chapter. However, she was inactive in the Fraternity after this time and pursued her passion of teaching English, Greek and Latin, maintaining our value of self-sacrifice to help others.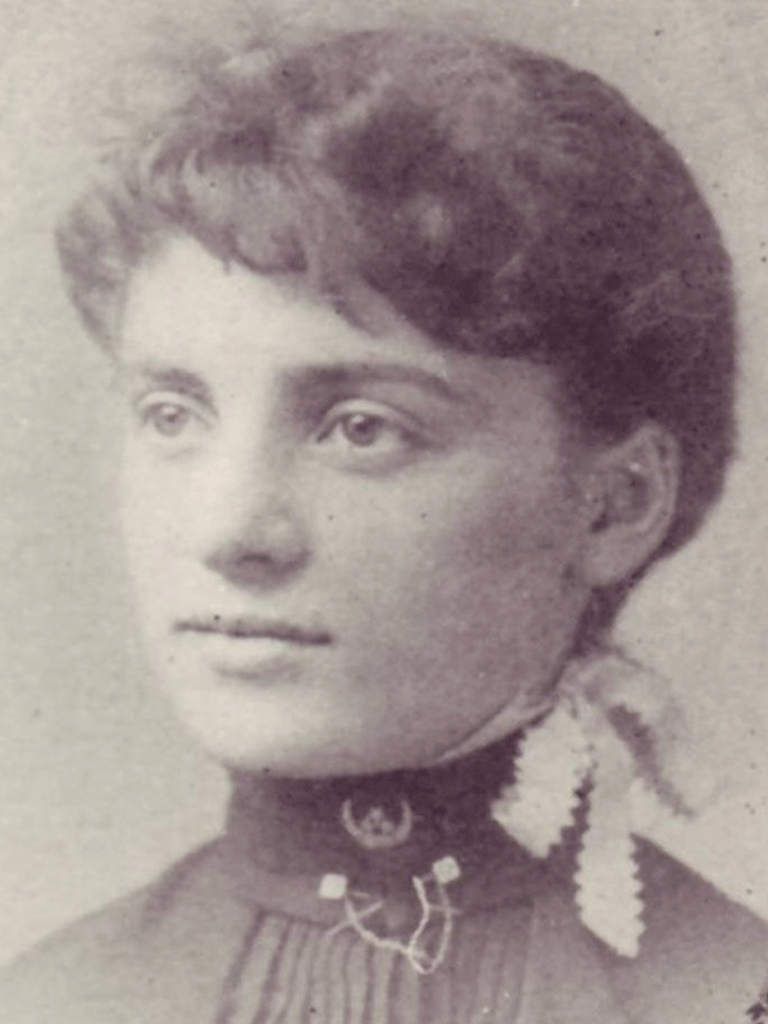 Isabel Morgan Breed
Grand Treasurer From 1889-1893
While Sarah and Eleanor considered women's organizations prior to creating their own, Isabel Morgan Breed did not consider being a sorority woman for quite some time. Isabel Morgan Breed was the founder who at first was most averse to the idea of sorority life. She was tightly drawn to her religious views and traditions and had refused other sorority bids because she questioned being part of a selective organization. After learning more of Tri Delta's aims and ideals, she consented to becoming a member because of their alignment with her own morals and beliefs. She served as Grand Treasurer during her time in Delta Delta Delta. She was also involved in missionary efforts and serving others through service and teaching.